Description:
Are you finding it difficult to settle down in your dream job? Then this chapter will greatly help you. It gives you information about your profession/career and predictions upon any ups/downs you may face in your professional life and changes in jobs.
To take note:
- You must see first chapter/ kandam first before proceed to this.
- We will take about 1 week to confirm the presence of your Nadi.
- We will send the audio recording via WhatsApp or email.
- Money will be refunded if your Nadi is not available.
To purchase:
1) Send image of your thumb print (right for male and left for female) to 0167130621 or click the link: https://wa.link/p71a6u
(Kindly take a focused image using your handphone camera)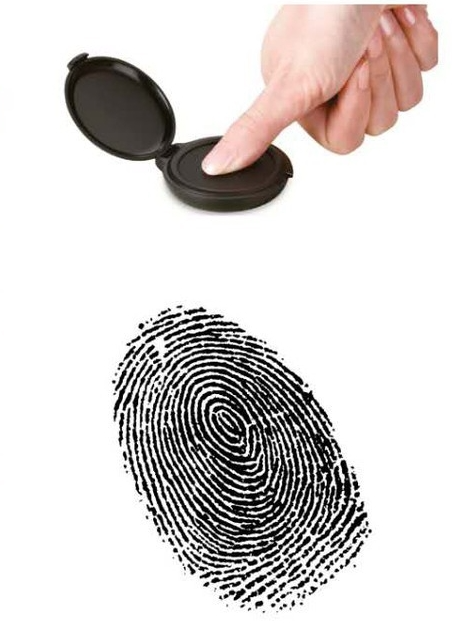 2) Fill in the details form: Nadi form (click here)
3) Make the payment here (add to cart)