Description:
Every one of us will be excited to know about our next birth or incarnation. It is a blessing to attain Moksha and liberate self from the continuous cycle of birth and death. This chapter contains information about your future births and also makes you aware of your upcoming expenditures and losses. The chapter is helpful to know about your chances of overseas travel as well.
To take note:
- You must see first chapter/ kandam first before proceed to this.
- We will take about 1 week to confirm the presence of your Nadi.
- We will send the audio recording via WhatsApp or email.
- Money will be refunded if your Nadi is not available.
To purchase:
1) Send image of your thumb print (right for male and left for female) to 0167130621 or click the link: https://wa.link/p71a6u
(Kindly take a focused image using your handphone camera)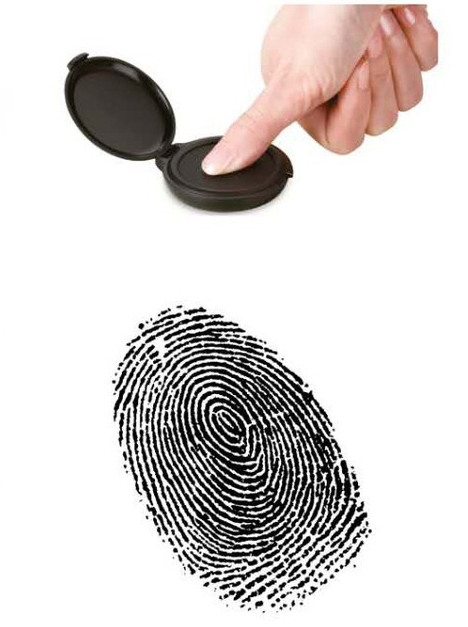 2) Fill in the details form: Nadi form (click here)
3) Make the payment here (add to cart)