Description:
"Prashana" Kandam- will tell you the solution to the problems that you are facing now. It will also suggest to you the remedies and measures that you should adopt. This kandam will clear your doubts and help you in major decision-taking in life.
To take note:
- You must see first chapter/ kandam first before proceed to this.
- We will take about 1 week to confirm the presence of your Nadi.
- We will send the audio recording via WhatsApp or email.
- Money will be refunded if your Nadi is not available.
To purchase:
1) Send image of your thumb print (right for male and left for female) to 0167130621 or click the link: https://wa.link/p71a6u
(Kindly take a focused image using your handphone camera)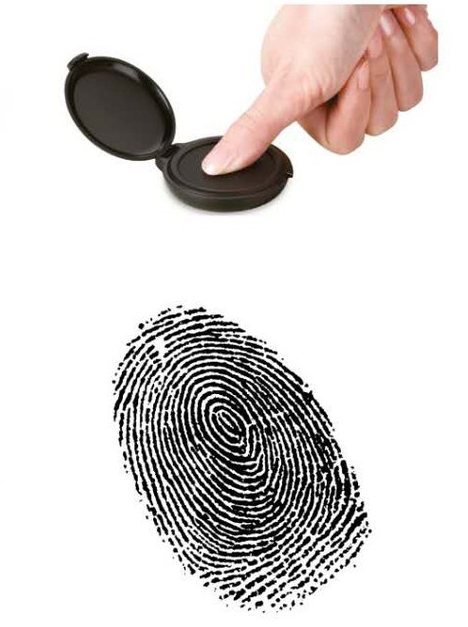 2) Fill in the details form: Nadi form (click here)
3) Make the payment here (add to cart)