Description:
"Advice" (aasi) Kandam- will advise you on what you should do and you shouldn't do in your life. It is merely for those who are lost and need the guide of agastya to pursue further in life. At times, life pushes us far into depression. This kandam will somehow pass you the message from the divine so that you can get clarity in your life happenings.
To take note:
- You must see first chapter/ kandam first before proceed to this.
- We will take about 1 week to confirm the presence of your Nadi.
- We will send the audio recording via WhatsApp or email.
- Money will be refunded if your Nadi is not available.
To purchase:
1) Send image of your thumb print (right for male and left for female) to 0167130621 or click the link: https://wa.link/p71a6u
(Kindly take a focused image using your handphone camera)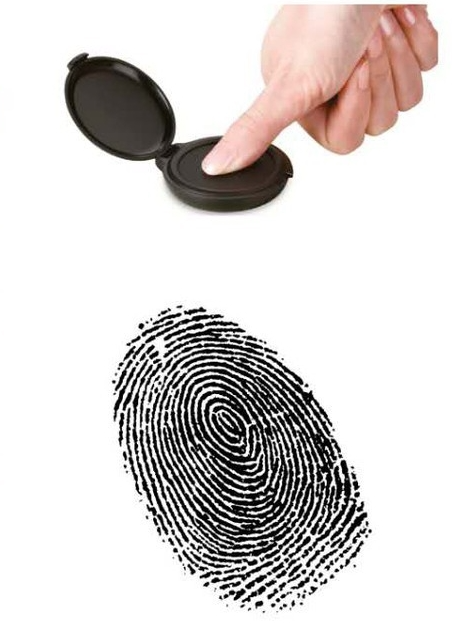 2) Fill in the details form: Nadi form (click here)
3) Make the payment here (add to cart)